Virginia Theatre - Il | Champaign, Illinois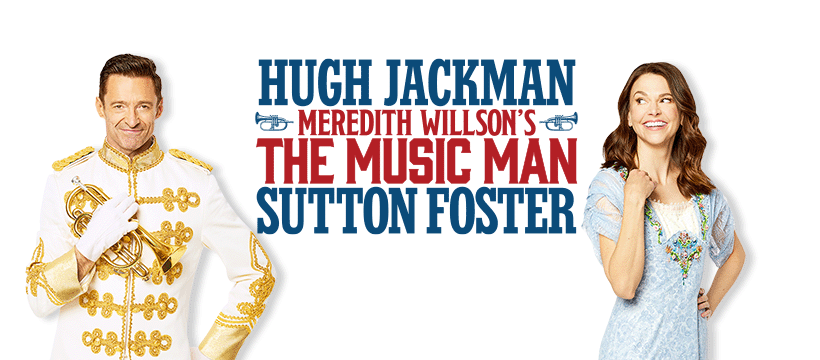 The Music Man has been titled as one of the all-time greatest musicals and Meredith Wilson's musical is coming to Virginia Theatre on Thursday 3rd August 2023 just for you. This brilliant tale leaves critics stunned at its touching narrative. With an brilliant cast, dazzling costume design and a feature rich production quality, this event is going to be a joy for young and old. Be sure not to lose out on this chance by grabbing your tickets now. After all, the show always sells out.
When Harold Hill, a fraudster traveling the American Midwest in the early twentieth century appears in the River City. He convinces the town's innocent people that he is a boys music band coordinator and that they should establish a music band by getting uniforms and instruments from him but his targets are not pure. He wants to flee with the cash.
To secure the money from the town's people, Harold must figure out a scheme to get the people to part with their cash and reveals the "Think System". All the band members have to do is simply think about the harmonies in order to figure out how to play them, but not everyone is fooled.
Marian Paroo sees right through his act and is ready to hand him over to the Town's Mayor but after seeing him help her brother out with his lisp, social anxiety and by organizing him a new instrument she has a change of mind.
How will the story come to an end? Will Harold get away with his scheme or Will Marian and Harold create a band of their own? Well, there is only one way to find out. Be sure to snap up your tickets right here as they are selling fast.